How do I set up Automation emailing?
Go on your dashboard on my.webmecanik.com
Go on the product page via the left menu
Go on the instance configuration by clicking the gear icon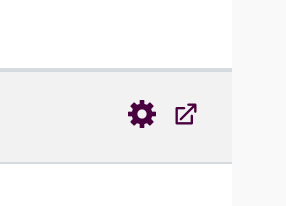 Then go on the email configuration tab

Select the domain name you want to configure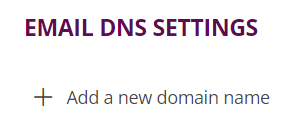 Scroll down to find configuration information :
TxT Entry : Authorize domain name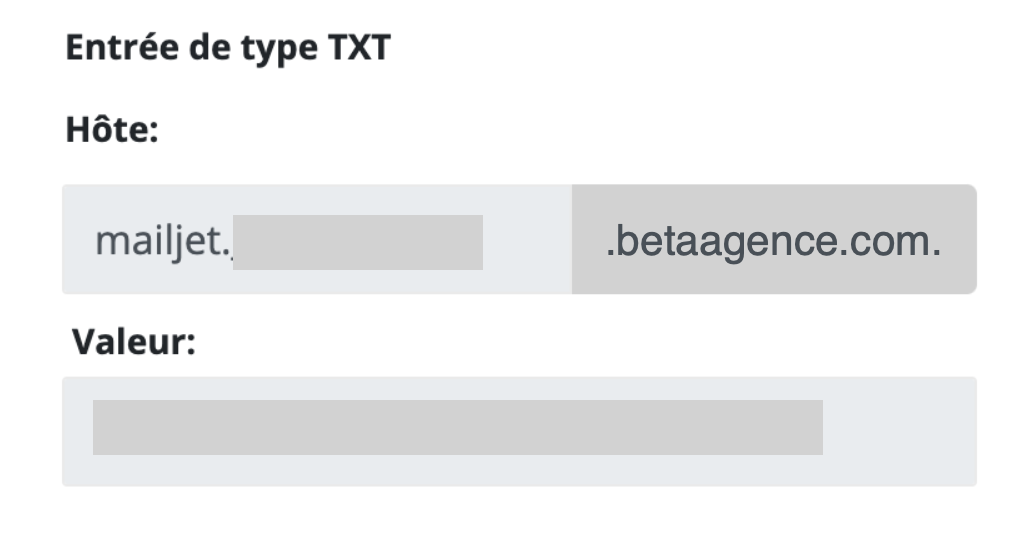 To record this DNS entry, create a txt type entry with Host and Value given here.
SPF entry : Deliverability Improvement

On the SPF like on the txt entry, create a txt type entry with the value given
Note : if you already got an SPF record, do not add another as it's not allowed. Edit the existing one by adding : include:spf.mailjet.com string to your record..
Entrée de type DKIM : Amélioration de la délivrabilité
DKIM entry : Deliverability Improvement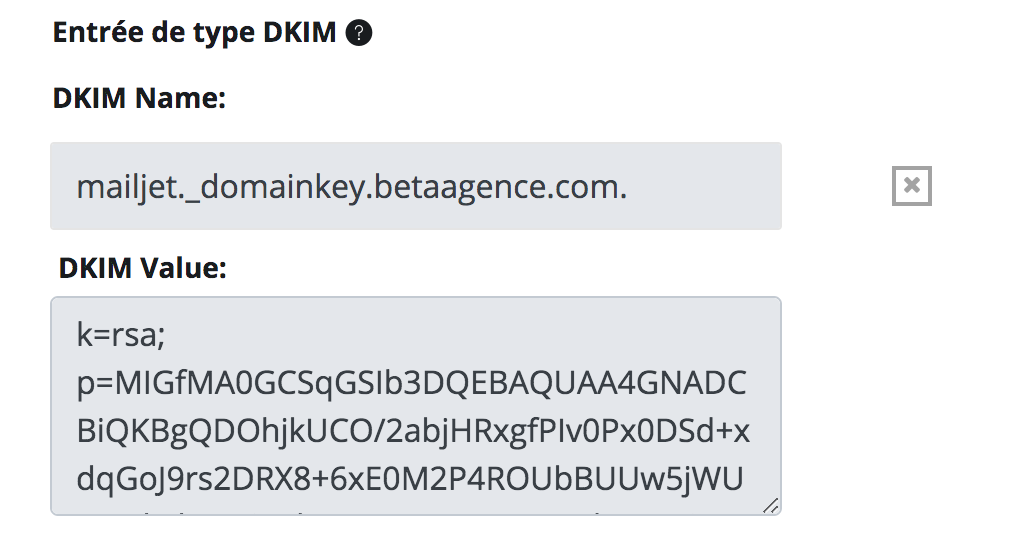 For the DKIM entry, we recommand you to create a type txt entry with Host as name and key as value. This allows you to record the exact info given. (the DKIM type entry often add unnecessary information that block validation)
Validation can take up to 48h. Once all is validated the check box near each entry will go green :

Mise en place des SPF et DKIM pour différents hébergeurs :