Webmecanik Automation allows you to segment your contacts. 
In this article, we will see how to manually add a contact into a segment.
There are 2 different ways to do it.
From a contact sheet
Connect to your Webmecanik Automation instance and go on the "Contacts" section.
Search for your contact and click on it to go on his contact sheet.
Once in the contact sheet, click on the down triangle next to "Close" and click on "Preferences".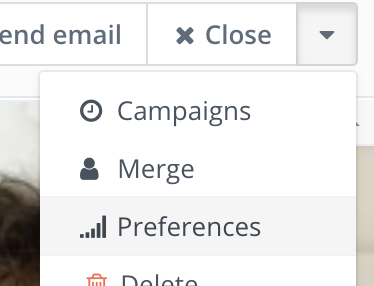 A pop up will display, click on the "Segments" tab.
"My segments" field shows in which segment the contact is integrated to.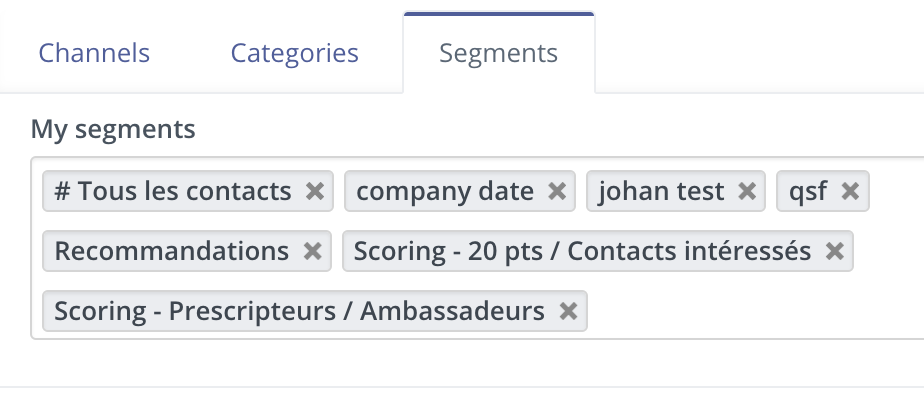 Click on the field to display segments you want to add the contact into.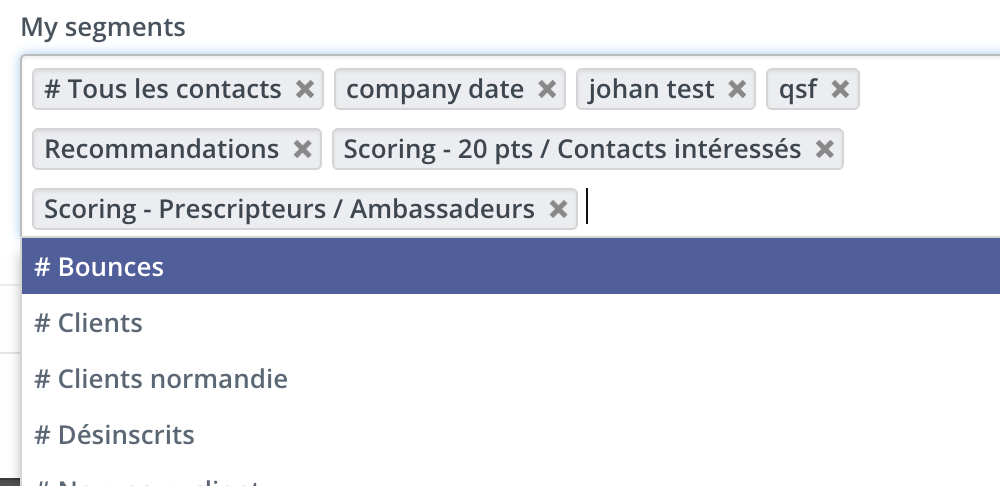 Remove contact from segment by clicking on the cross next to the name of the segment.
From contacts list
Once connected to you Webmecanik Automation instance, go in the "Contacts" section.
Search for your contact.
Once your contact is displayed in the list, check the box next to the contact. You can choose multiple contacts.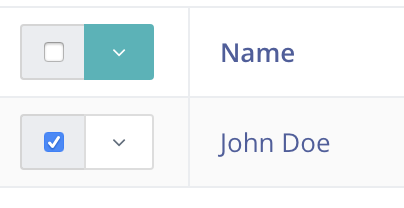 Then click on the green down triangle. A list of option will display, click on "Change segments".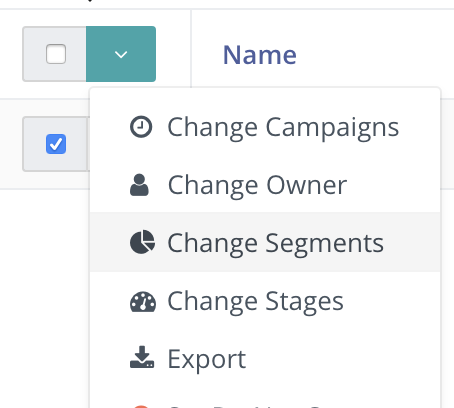 You can directly add or remove contacts from segments.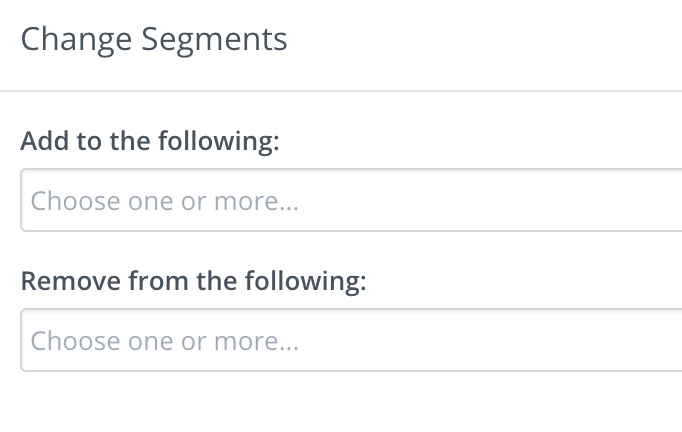 However, you won't see in which segment the contacts is already integrated. To see that, you must go in the contact sheet as seen previously.