To remove a collaborator (or a user) from your Webmecanik Automation account, you must go through your myWebmecanik portal:
Log in your portal: https://my.webmecanik.com
Click on your profile icon on the top right of the page, then click on Company's Profile.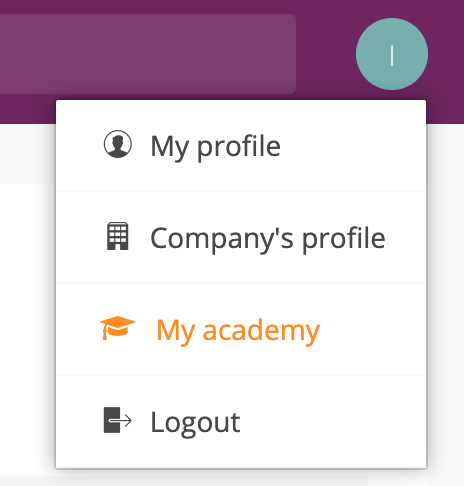 Go to the Users tab, the list of all the collaborators of this instance is displayed. Locate the user you want to delete, then click on the bin can icon.
A warning message is displayed in order to Validate this action. You can also undo this action by clicking Return.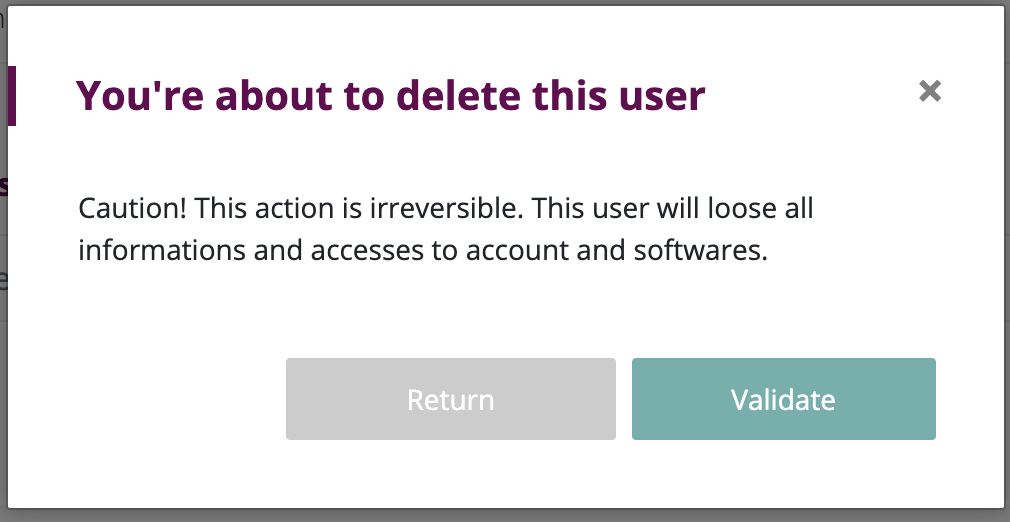 Notes:
A billing user cannot be deleted directly. You must contact your Account Manager in order to replace this user with a new billing user, then you will be able to proceed to its deletion.