In Webmecanik Automation, the tracking script you paste on your website directly retrieves the information of the contact's language.

This information is automatically stored in the preferred_locale field for the language (field present by default in your account).

To enable this feature you must change this field to "Publicly updatable".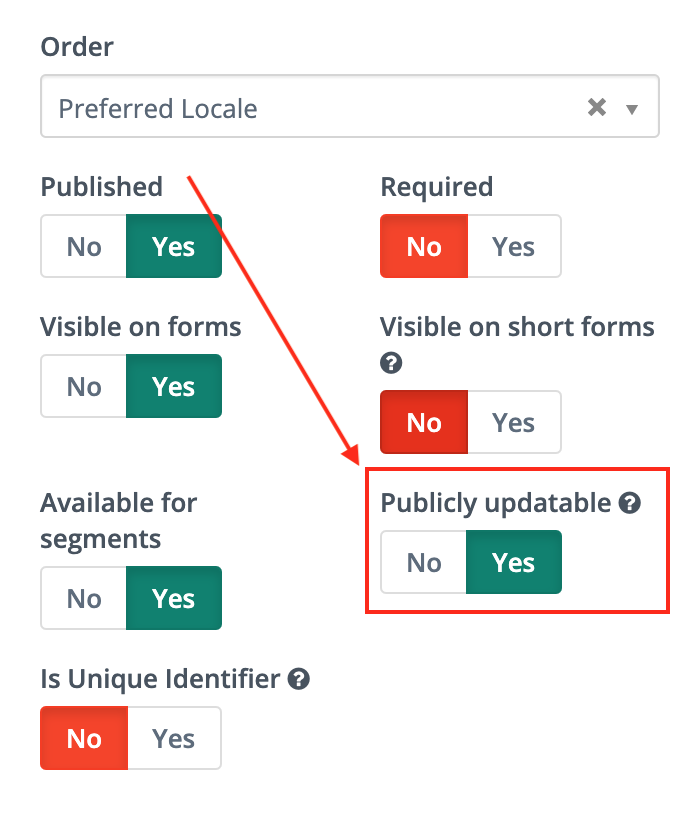 Thanks to this automatically filled in field, you can manage several languages ​​more easily in your Webmecanik Automation account.
Multi-language management of my account (on tracked contacts):
Thanks to this field now filled in automatically, you can easily manage the sending of emails in several languages ​​from your Webmecanik Automation account.
You don't need to segment your base into segments by language.
In fact, you just need to create a translation of your email as explained in this article: How to create email translations ?
Once the translation in the desired language(s) has been created, all you have to do is to select the parent email in the campaign that will send the email. The correct language will be sent automatically according to the value of the preferred_locale field.
Note: If the contact doesn't have a value in his local preferred field, the parent translation will be delivered by default.