If you want to host your assets directly in Webmecanik Automation, you will have to complied to the size limit for each asset.
The default size limit is 6MB per file.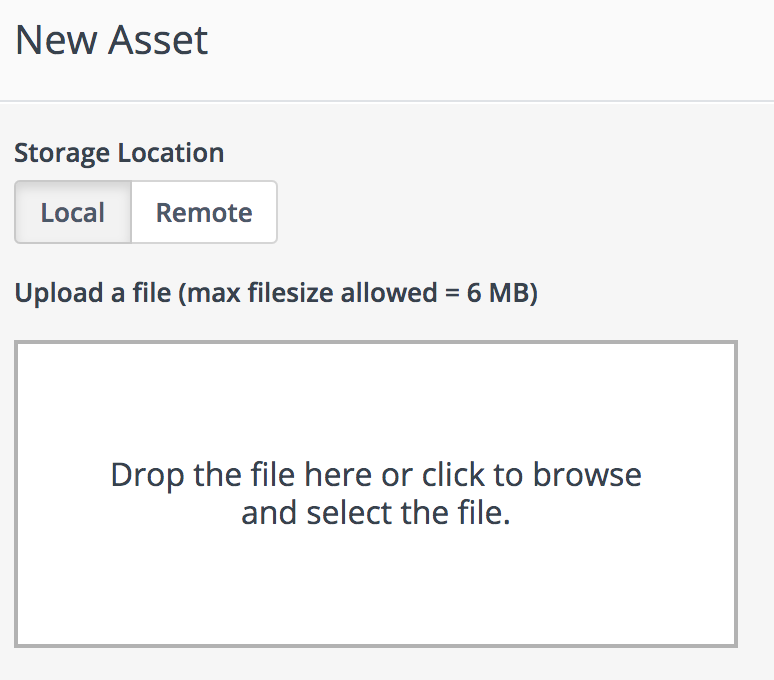 You can ask to rise this limit if needed. To do that ask Webmecanik support directly. We will deal those on a case-by-case basis.