It's sometimes useful to quickly check a contact's segments in Webmecanik Automation. For example you can see contact's campaign or if the contact is in the right segment.
To quickly know a contact's segments : 
Go on the contact page
Click on the little arrow on the top right corner
​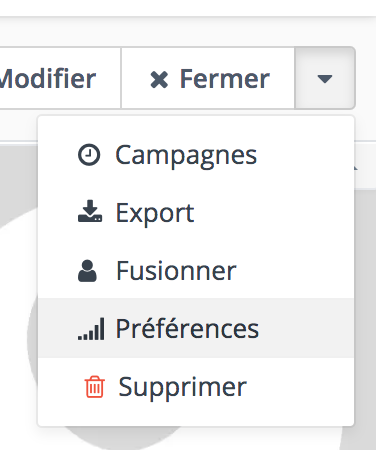 Go to the Segments tab on the contact preference window to see contact's segments.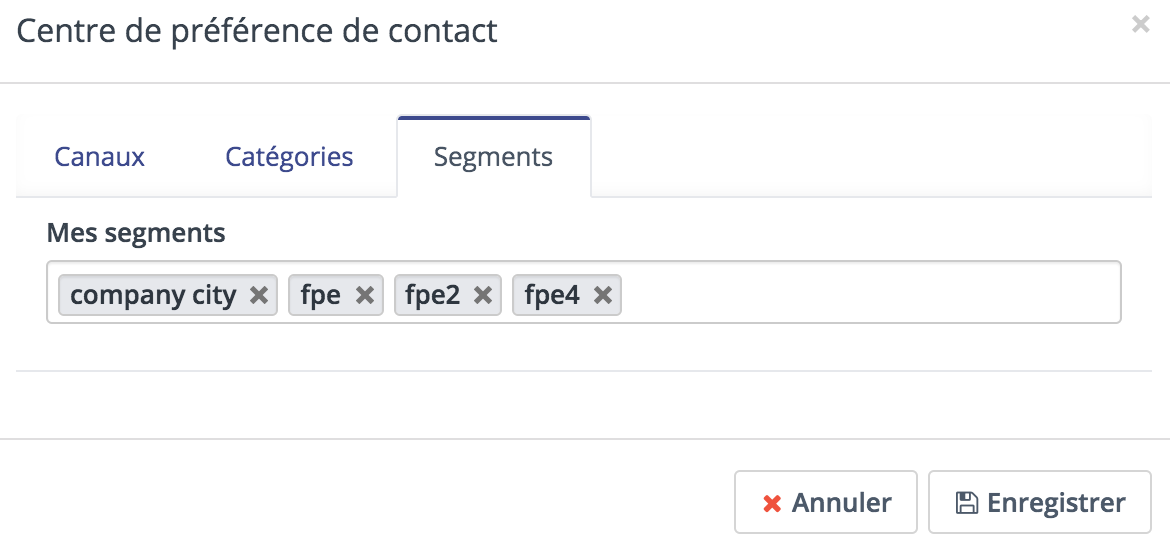 ​
Note that you can manually add or remove a contact from his segments from this window.