With Webmecanik Automation you can create scoring strategy. If you have chosen to score your contacts, you could create reports to follow up when your contacts get points.
Create the report
Once connected to your Webmecanik Automation instance, go on the "Reports" section and create a new report.
Choose "Contact points log" as data source.

Go on the "Data" tab to choose what data to display.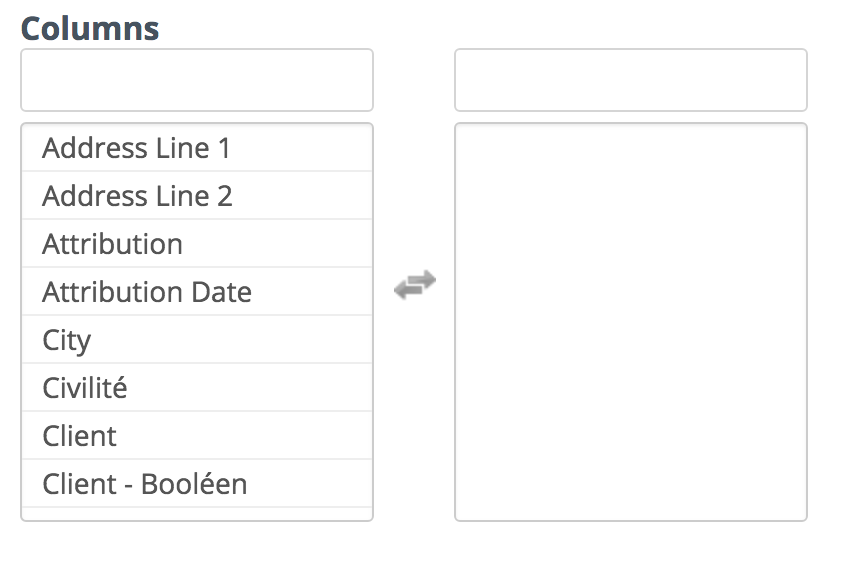 Choose the columns to display. Below an example to get the scoring data.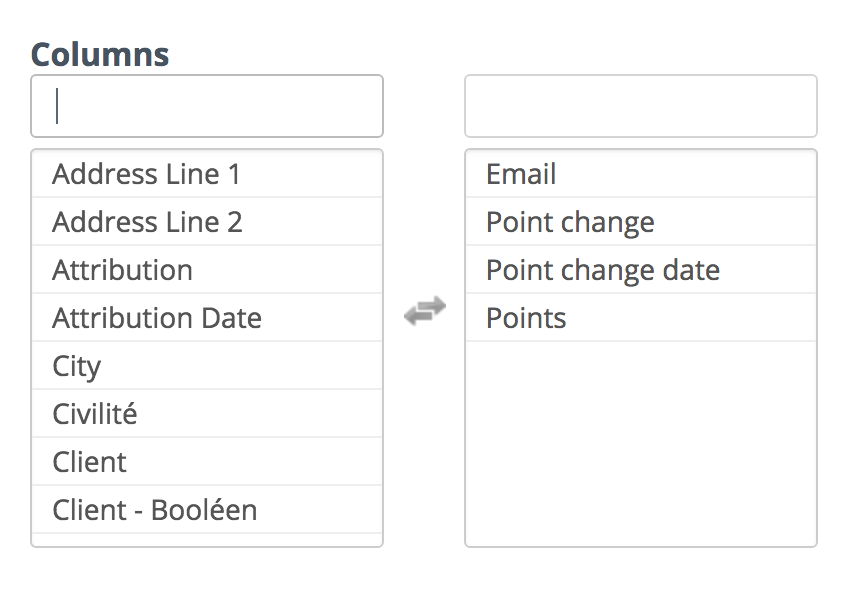 "Point change" column show the amount of points the contact won. It is linked to the "Point change date" column that shows when the contact won points.
"Points" column show the actual number of points the contact has.
Save and close. 
You will see when your contacts won points, how many they won and how many points they have now.