Webmecanik Automation show statistics from the last 30 days per default.
But this can be changed.
Once connected in your Webmecanik Automation instance, click on the gear icon at the top right corner then click on "Configuration".
Stay in "System settings" and go the "System Defaults" section.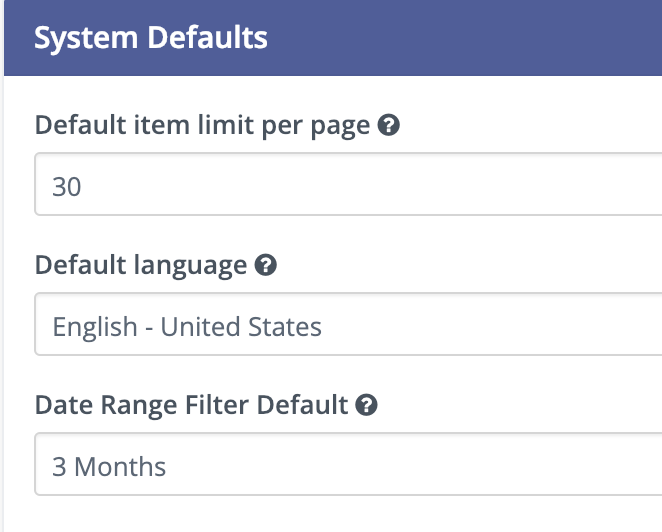 Click on the "Date Range Filter Default" to display the select list.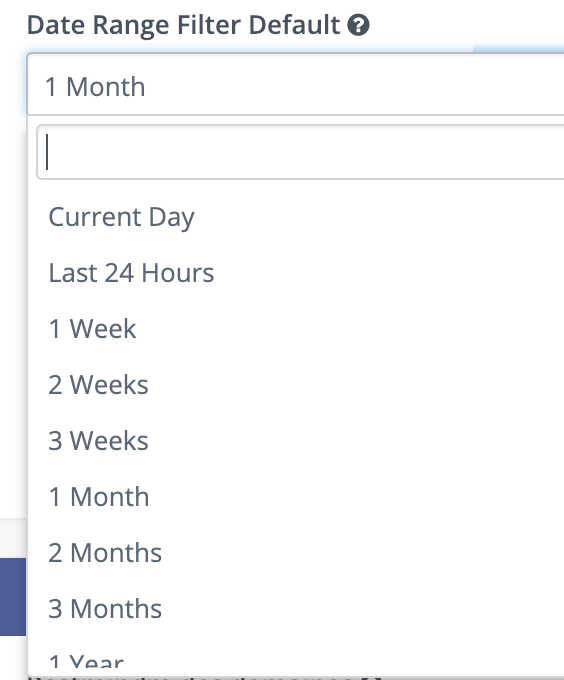 Choose your value then save and close. 
After saving, you will need to log out then log in to see the changes in the instance.
Then all statistics (among dashboard, emails, forms, landing pages, reports etc.) will display the date range you have chosen.