Webmecanik Automation allows you to identify which contacts have been bounced following a emailing campaign.
Bounces contacts are contacts that could not received your email due to different reasons such as :
error with the reception server,
user unknown (wrong email address).
Once a contact is bounced, he cannot receive emails anymore. 
How to make a segment that gathers all your bounced contacts ?
Once connected to your Webmecanik Automation instance, go on the "Segments" section.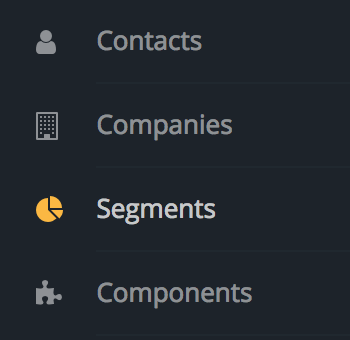 Click on "New" to start creating a new segment.
Give a name to the segment then go on the "Filters" tab.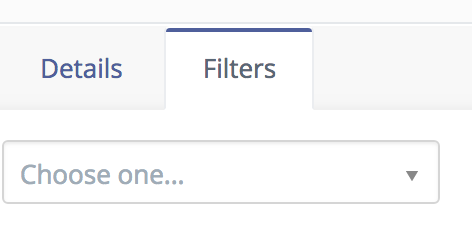 Choose the "Bounced - Email" filter.
Choose the "Equal" operator and take "YES" as the value.

Once the segment is created, it will automatically update with contacts that have bounced from emails.