Webmecanik Automation allows you to manage your opt-out contacts.
You will be able to identify which contacts have unsubscribed from your emailing campaigns.
How to make a segment that gathers all your unsubscribed contacts ?
Once connected to your Webmecanik Automation instance, go on the "Segments" section.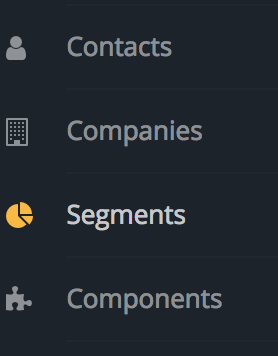 Click on "New" to start creating a new segment.
Give a name to the segment then go on the "Filters" tab.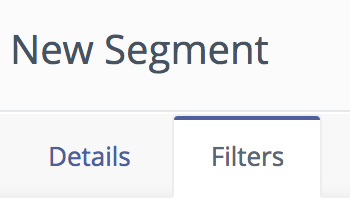 Choose the "Unsubscribed - Email" filter.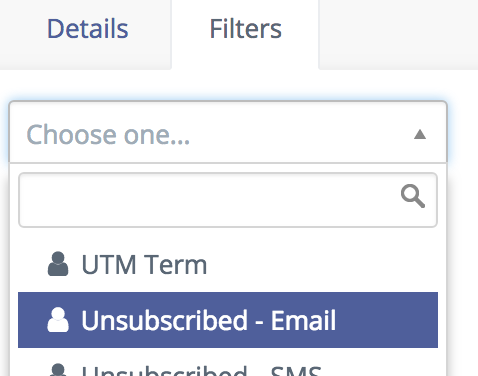 Choose the "Equal" operator and take "YES" as the value.

Once the segment is created, it will automatically update with contacts that have unsubscribed from emails.