Webmecanik Automation allows you to synchronize your Twitter account to follow Twitter users that mentions you or a specific hashtag.
How to set up Twitter plugin ?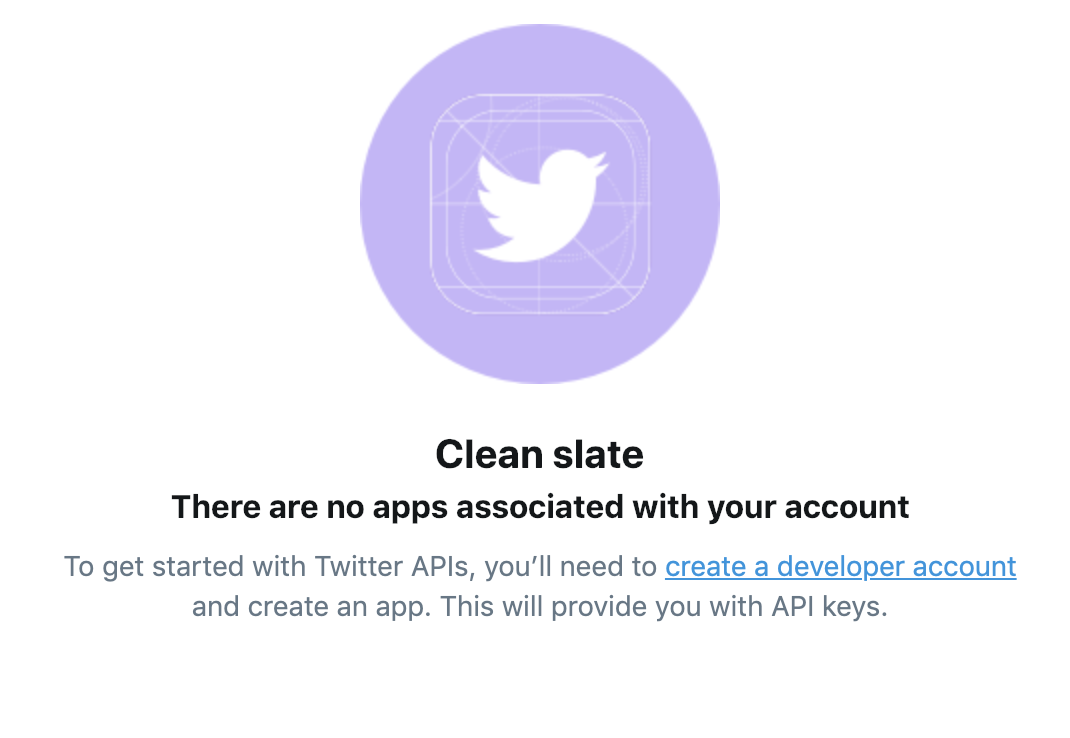 Create a developer account by clicking on "create a developer account".
Follow the steps.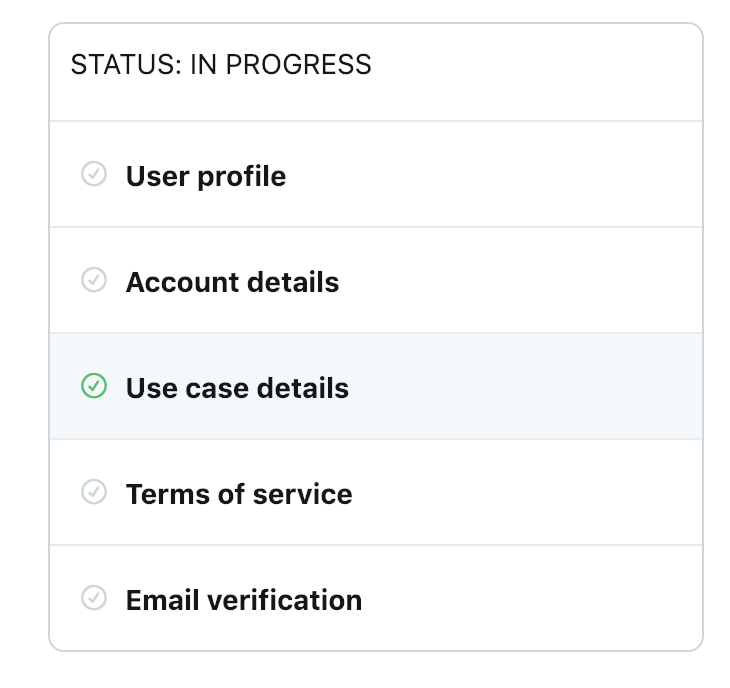 Once this is done, click on create an app.
Give a name to the app and fill all the mandatory fields.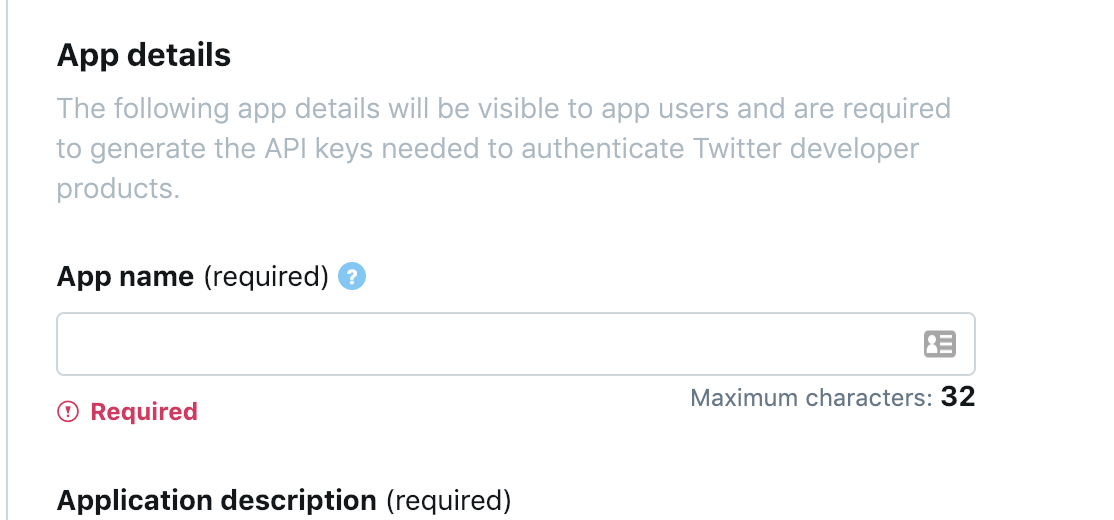 In the "Callback URL", you need to add the URL that you will find in the plugin setting in your Webmecanik Automation instance.

So connect to your Webmecanik Automation instance and click on the gear on the top right corner.

Then click on "Plugins".
The list of the different plugins will be displayed. Click on the Twitter plugin to open it.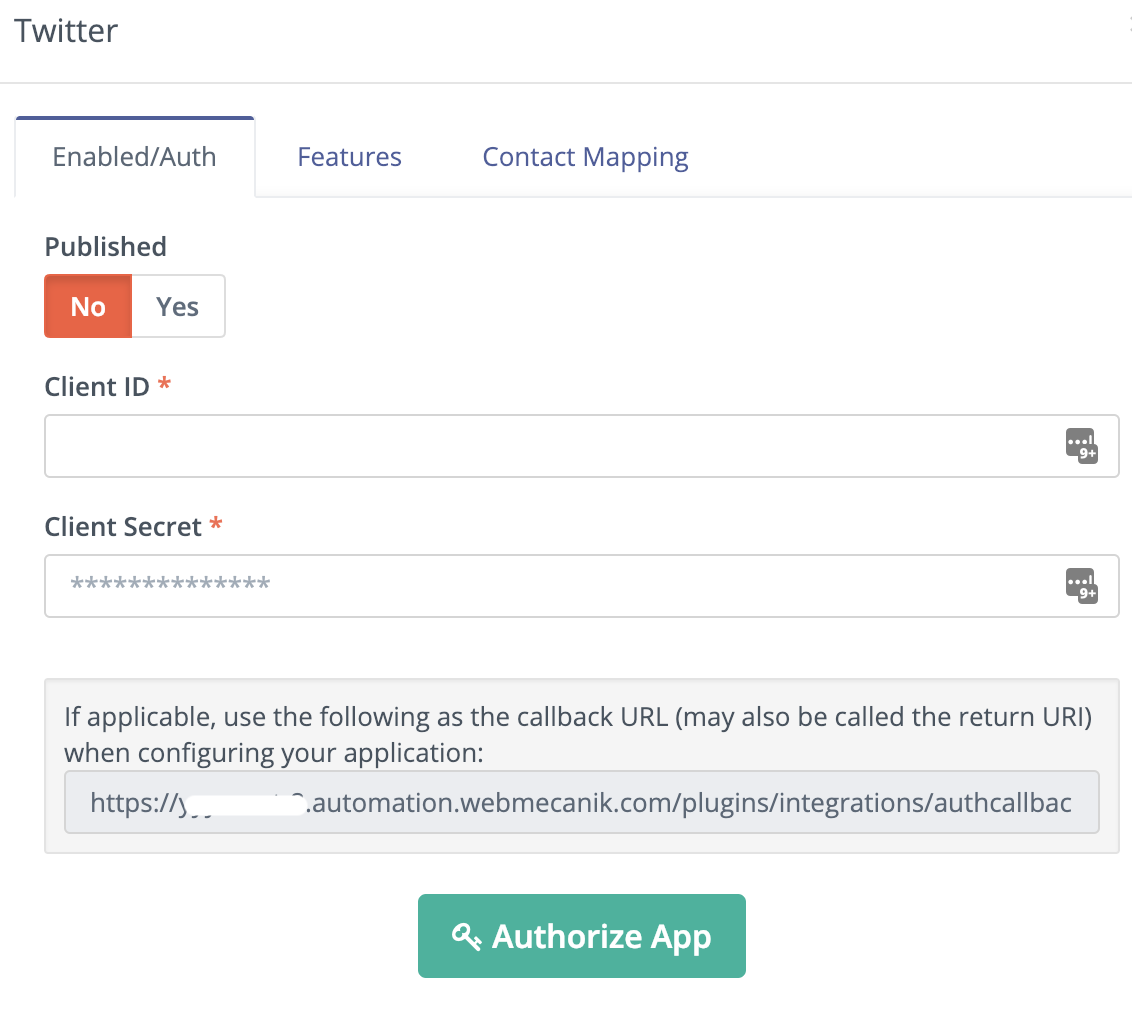 Copy the callback URL (in the grey bloc) then paste it on the "Callback URL" field in your Twitter app.
Finish to create the app.
Once it is done, go on the "Keys and tokens" tab.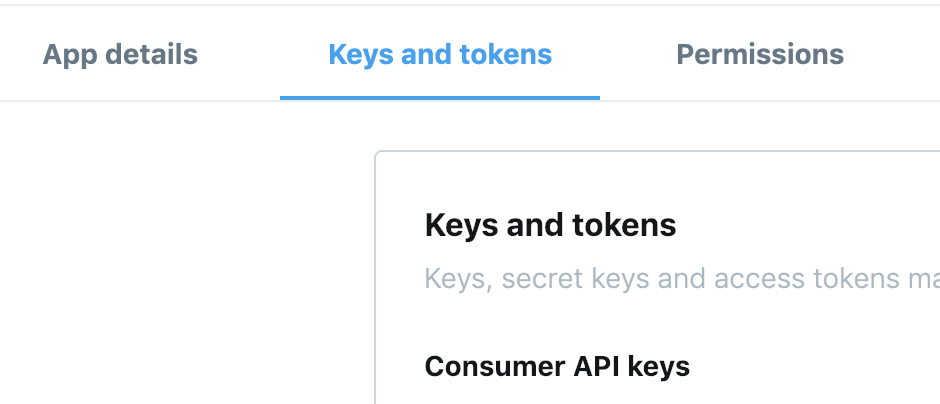 Copy both API key and API secret key and paste it within the Twitter pluging in Webmecanik Automation.

API key --> Client ID
API secret key --> Client secret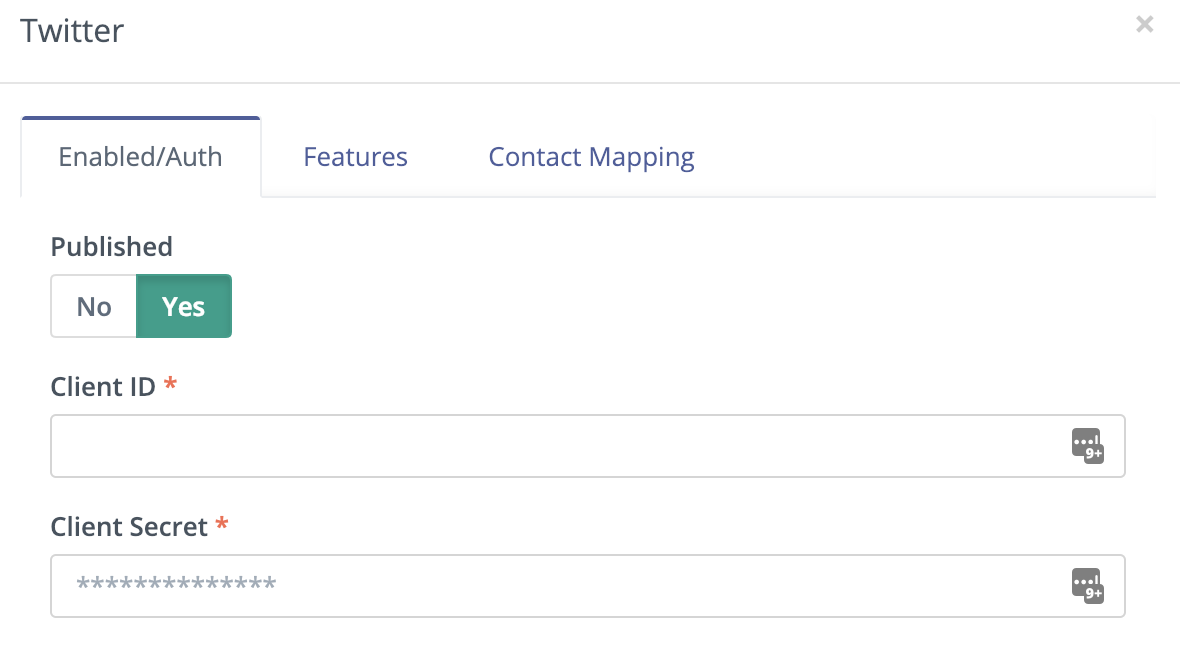 Do not forget to publish the plugin by clicking on "YES".
Click on "Authorize app".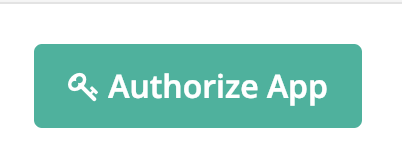 A pop up should display. If not, you need to allow notification in your browser then click again to authorize the app. Follow the steps.
WARNING : Contacts created with Twitter plugin won't have email addresses. It's a Twitter API limitation that block form getting emails trough API. However you will see the complete twitter profile in the social tab on the contact panel.