Webmecanik Automation allow you to create reports on downloading assets.
How to get the statistics of downloaded assets ?
Connect to your Webmecanik Automation account and go on the "Reports" section.
Create a new report, add a title and choose "Assets" as data source.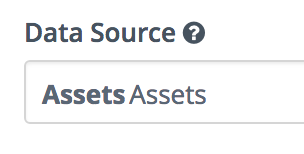 This type of report allows to display the number of downloading assets.
Then go on the "Data" tab.

Choose columns that you want to display. Here an example below but you can add any columns you want.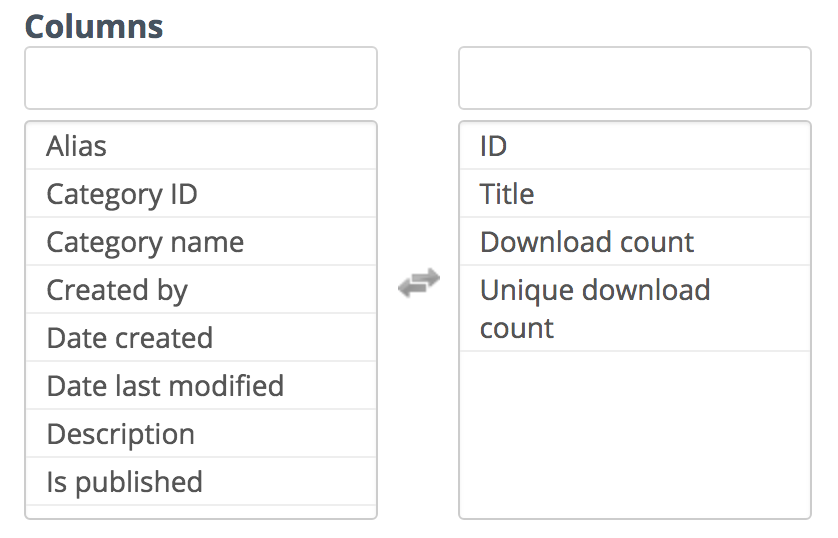 If you want to display a certain asset, add a filter on the ID of the asset.

Either you make this filter dynamic, then you could quickly switch assets when looking at the report, or you just filter on a specific asset.