With Webmecanik Automation, you can manage your contacts database as well as your companies database. Different ways are available to create companies (import, API, forms etc.).
In this article, we will see how to create companies manually from the interface.
Connect to you Webmecanik Automation instance and go on the "Companies" section.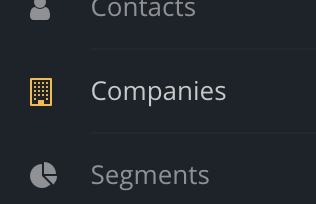 The list of companies (if there are some) will be displayed.
Click on "New" at the top right to start creating a company.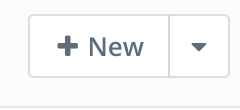 You will find all company fields.

Fields are organized in groups.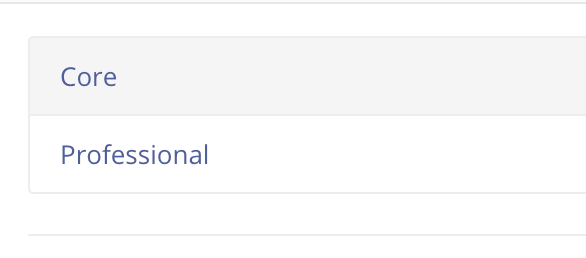 It depends on how company fields have been created, they could be in one or another group.
Once everything needed has been filled, just click on "Save and close" to create the company.