With Webmecanik Automation, you can create landing pages. In these landing pages, you can customize content by using the web dynamic content.
How to integrate a web dynamic content within landing pages ?
Connect to your Webmecanik Automation account, then go on the "Components" section and "Dynamic content".
Create a new dynamic content.
Add a name and customize the content.
On the right part of the screen, you can set if the dynamic content will be generated through campaigns or directly integrate it into a landing page by applying filters.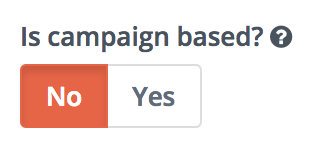 If you toggle the button to NO, a new "Slot name" field will be available as well as a new "Filters" tab.
The slot name will be used when integrating the web dynamic content into landing pages.
Web dynamic content directly filtered
Create the content.
Toggle the button to NO and give a slot name.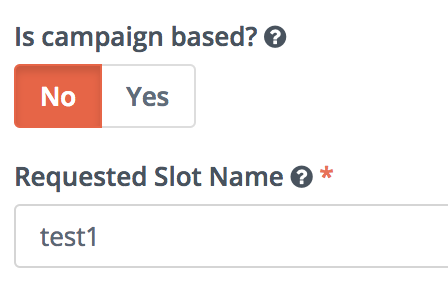 Go on the "Filters" tab to add a filter.
In our example, we'll filter on the city of contacts. If a contact lives in Annecy, then he could see the customize content for him.

Save and close.
Now go the landing pages, create or edit one.
Once in the builder, drag and drop the dynamic content bloc.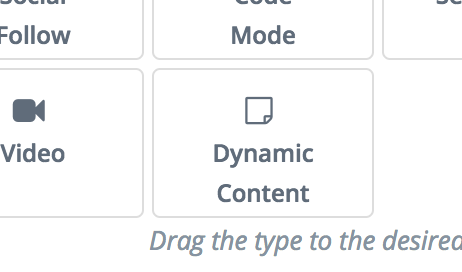 Customize the bloc in the right part of the screen and add the slot name.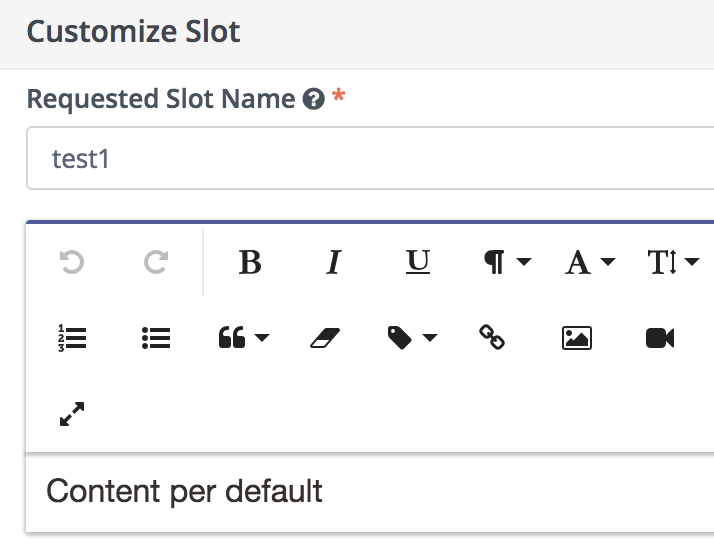 Add a content per default for contacts that would not respect filters.
Save and close.
As soon as contacts will land on this landing page, if they are identify (with the session and cookies) and respect the filter, they will see the dynamic content customized for them. Contacts that would not respect filter will see another content (default content).
Testing your landing page's dynamic content
If you'd like to test your dynamic content in real-life conditions. Simply search for your contact's name in the search bar below the preview.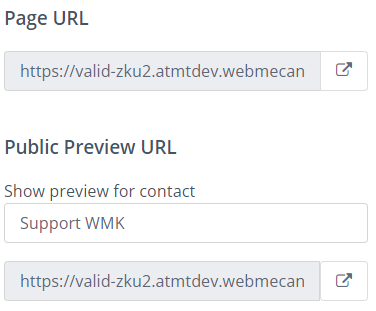 Once you've selected the contact, the preview URL changes to match the contact ID. You'll then be able to see the exact landing page, with dynamic content, that your contact will see by clicking on the URL.