With Webmecanik Automation, it is possible to add a file field in form if you need to collect files from contacts (a CV for example).
To do so:
In the creation of a form, add a "File" field.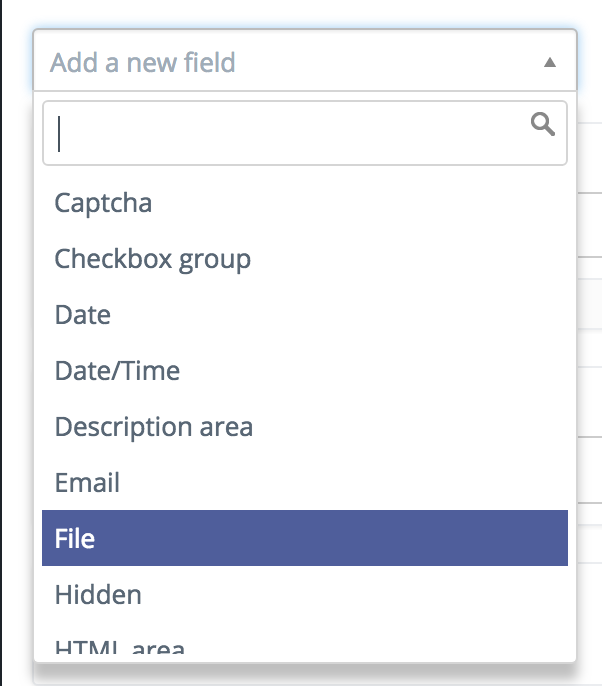 In "General" tab, YES is set per default to save results. It means the file will be available and displayed in the form results to download it.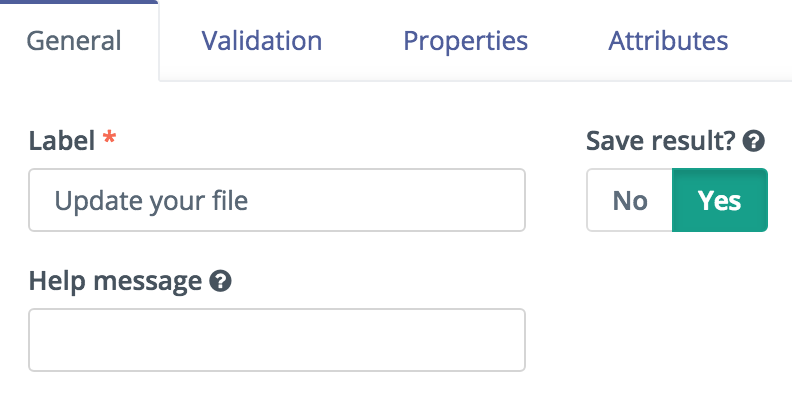 "Properties" tab allows to set what file extensions can be uploaded.

Here is what the form will display :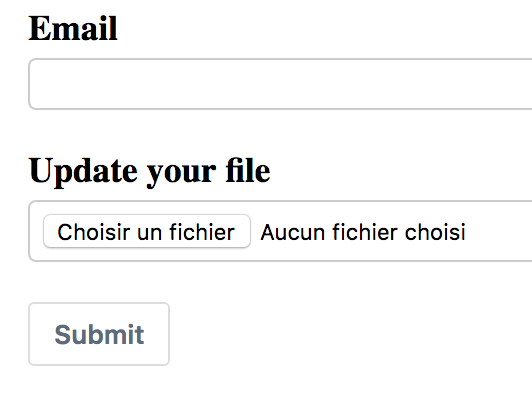 When contacts submitted form, the file will display in the form results.

You just need to click on the file to download it.