With Webmecanik Automation, you can send emails directly after contacts submit forms.
An option allow to send these emails immediately (few seconds following form submissions) after submitting forms.
To do so:
Go on "Components" section and click on "Forms".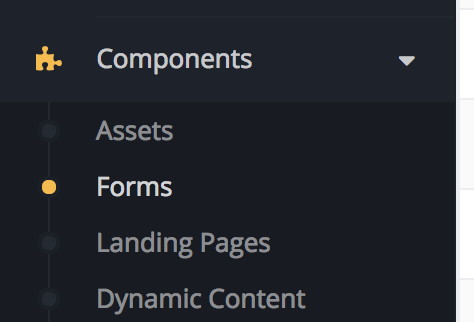 Create or edit forms.
Go the "Actions" tab.

Add new action "Send email to contact".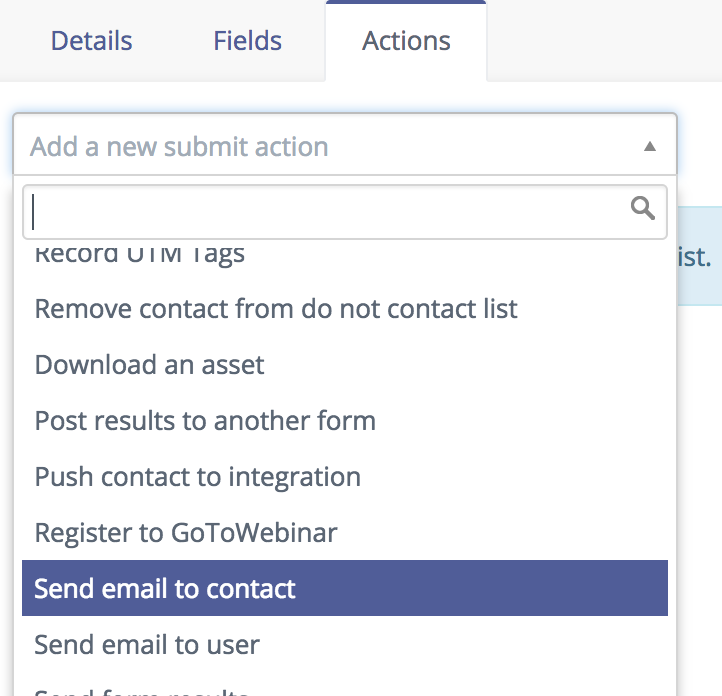 Choose the email to send and click on YES to send immediately.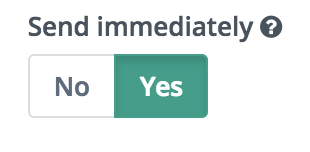 Thus emails will be sent in the second right after the submission.