Within Webmecanik Automation, contacts can be linked to companies. That means it is also possible to update company fields through a form.
To do so :
Create or edit a form.
Add the form field company (map this field with the company field "Company Name"). When this field will be filled out, contacts will have a company.

Then to update company fields, add form fields mapped with company fields.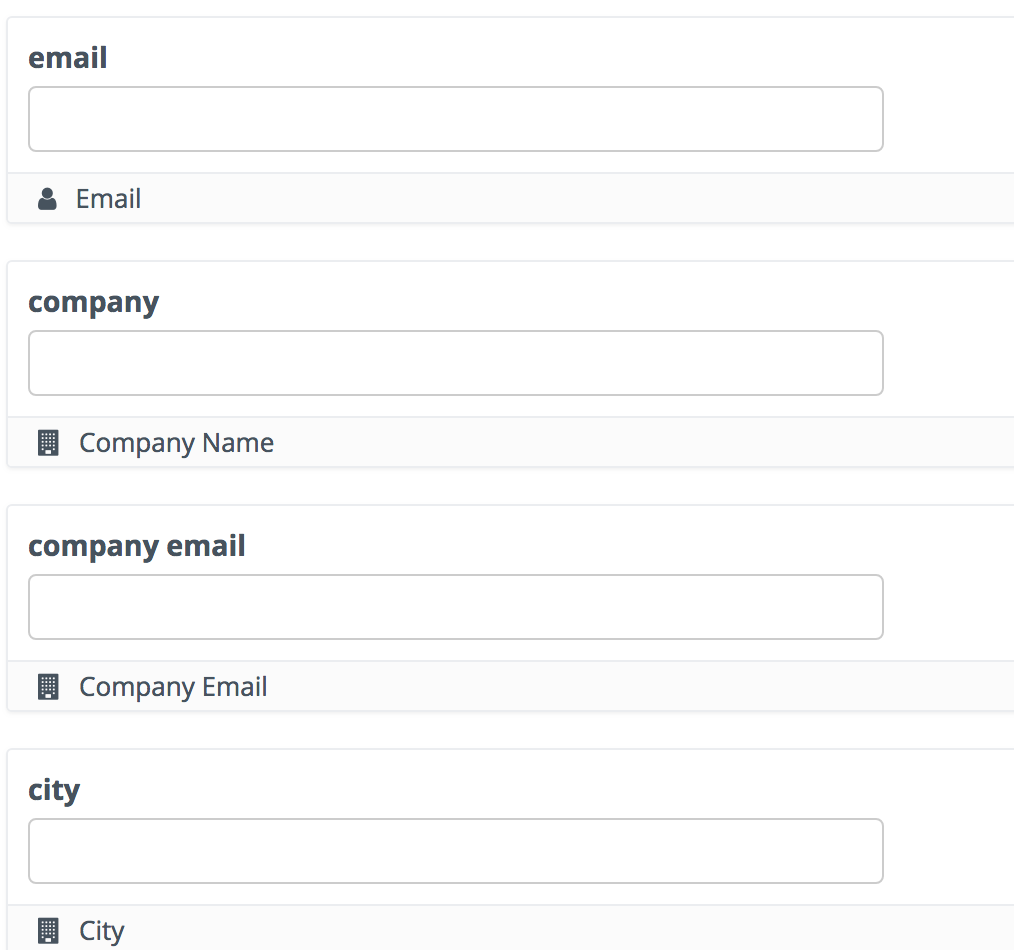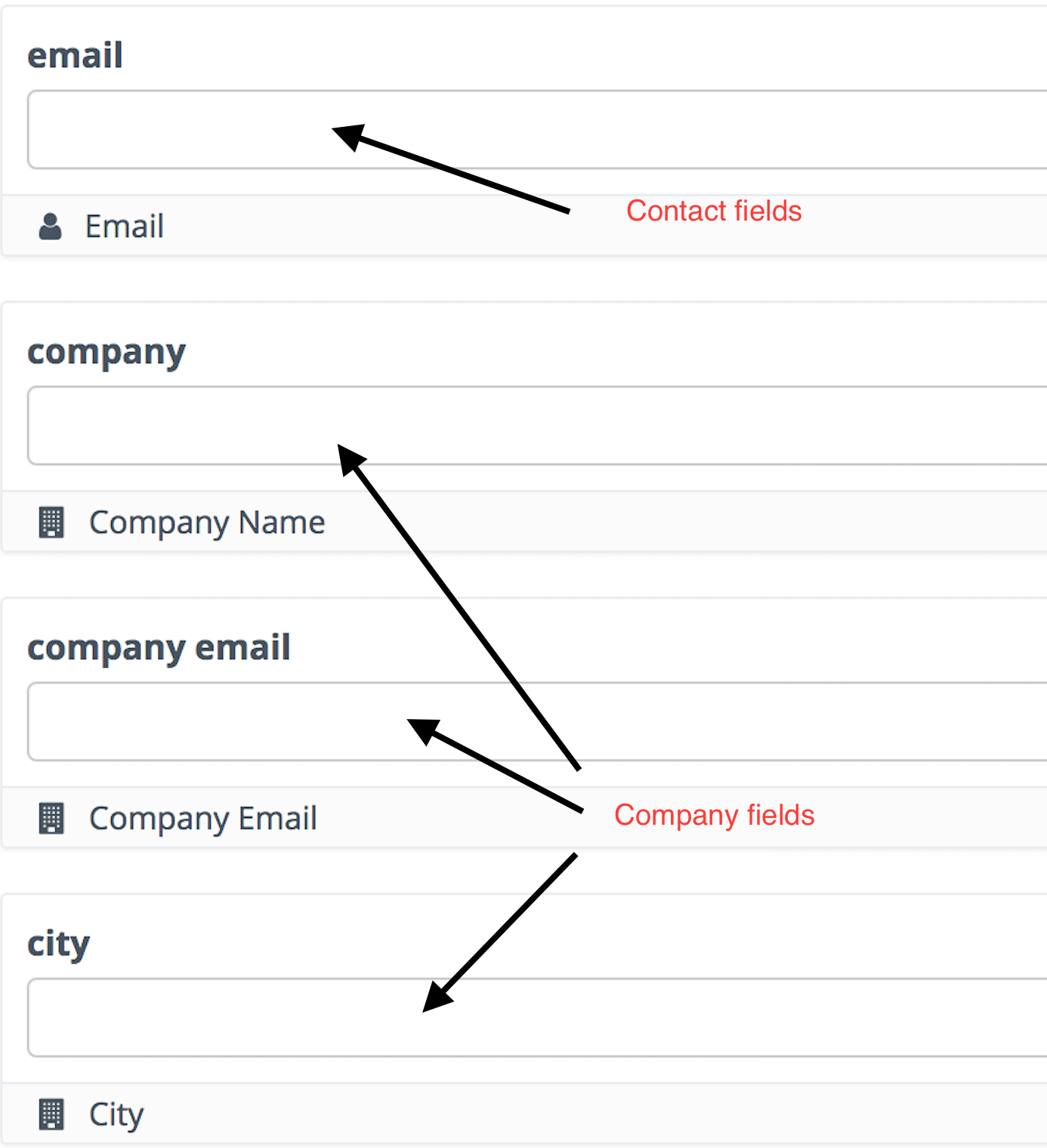 Contacts can easily update their companies.