Sometimes emails can failed for a certain reason. In emails stats, that is the failed email. You would like to know who are contacts that did not receive the email.
How to identify those contacts ?
A report allow to find those contacts.
Within Automation, go on "Reports" in the left menu.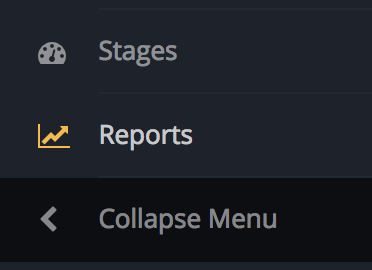 Create a new report.
Take "Emails sent" as data sources and click on the "Data" tab.
Choose columns you want to display (by displaying ID and name of the email to recognize it easily and the "Is failed" column).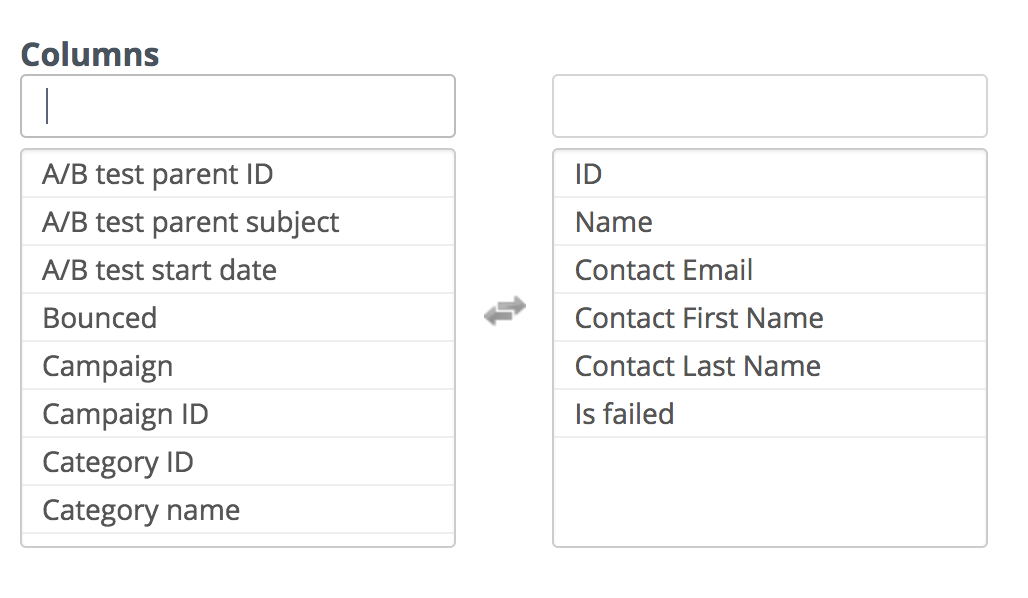 Add a 1st filter in the report on the ID.

Either you let the value empty with the condition "Equals" and you click on YES to make it dynamic (allow to quickly switch the ID to another email in the report view).
Or you fill the value with the ID of the email you're interested in. In that case, the report will directly apply the filter on the report view.

Add a 2nd filter using the AND operator on the column "Is failed" equals YES.

Save and close.
Report displays data.
if you use the dynamic filter on the ID, click on "Filter" tab.
Si vous avez utilisé un filtre dynamique sur l'ID de l'email, cliquez sur l'onglet "Filtres".

Add the ID of the email you want to see statistics. Do not forget to change the date to get more data.