After setting scoring rules, it can be interesting to set also some triggers when contact reach a number of points.
How to manage triggers in Webmecanik Automation?
In the left menu, click on "Points" and "Manage triggers".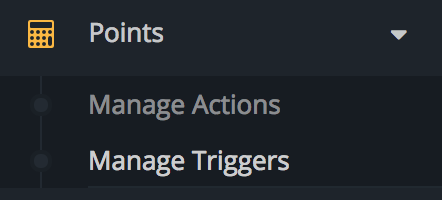 Click on "New".
On this page, fill the name and add the minimum number of points to trigger actions.

Click on "Events" tab and "Add an event".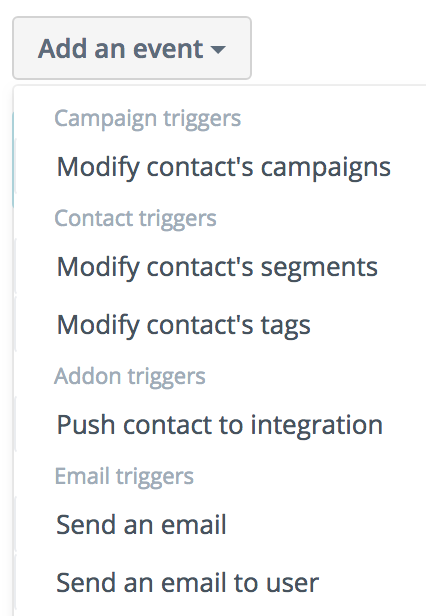 Different actions are available :


Modify contact's campaigns: add or remove contacts from campaigns.
Modify contact's segment : add or remove contacts from segments.
Modify contact's tag : add or remove tags.
Push contact to integration: if an integration is set to the instance, contact will be pushed to this integration.
Send an email : it will send emails to contacts.
Send an email to user: it will send email to users of the instance, or contact owner or any persons (if you add an email address).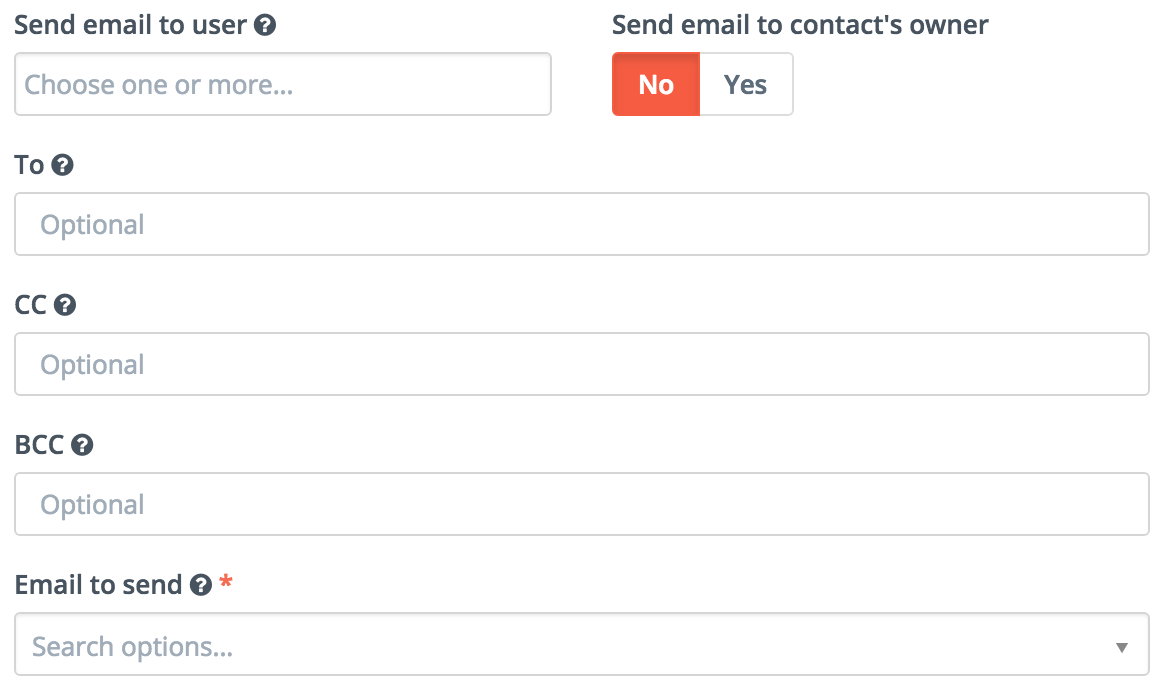 This actions will be triggered when contact reach the point limit set on the trigger.