You need to give access to user but you would like to control this access ? "Roles" will allow to give specific access to users. You can create as many as you want.
How to create these roles?
Click on the wheel logo on the top right corner to display parameters.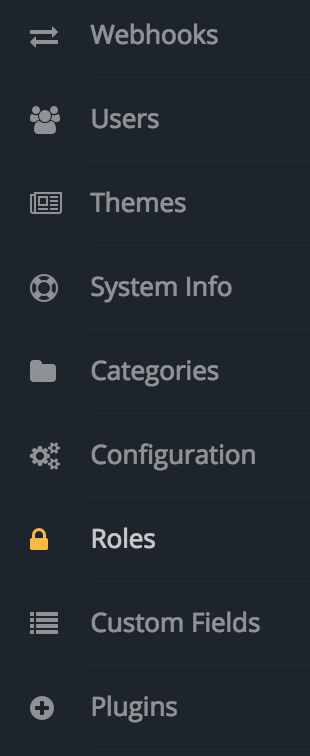 Click on "New".
In "details" tab you can choose if the role has the full access. If not, click on the "Permissions" tab to set the different access.

The left column represents the different sections of the instance.
The right column represents the access that you can set.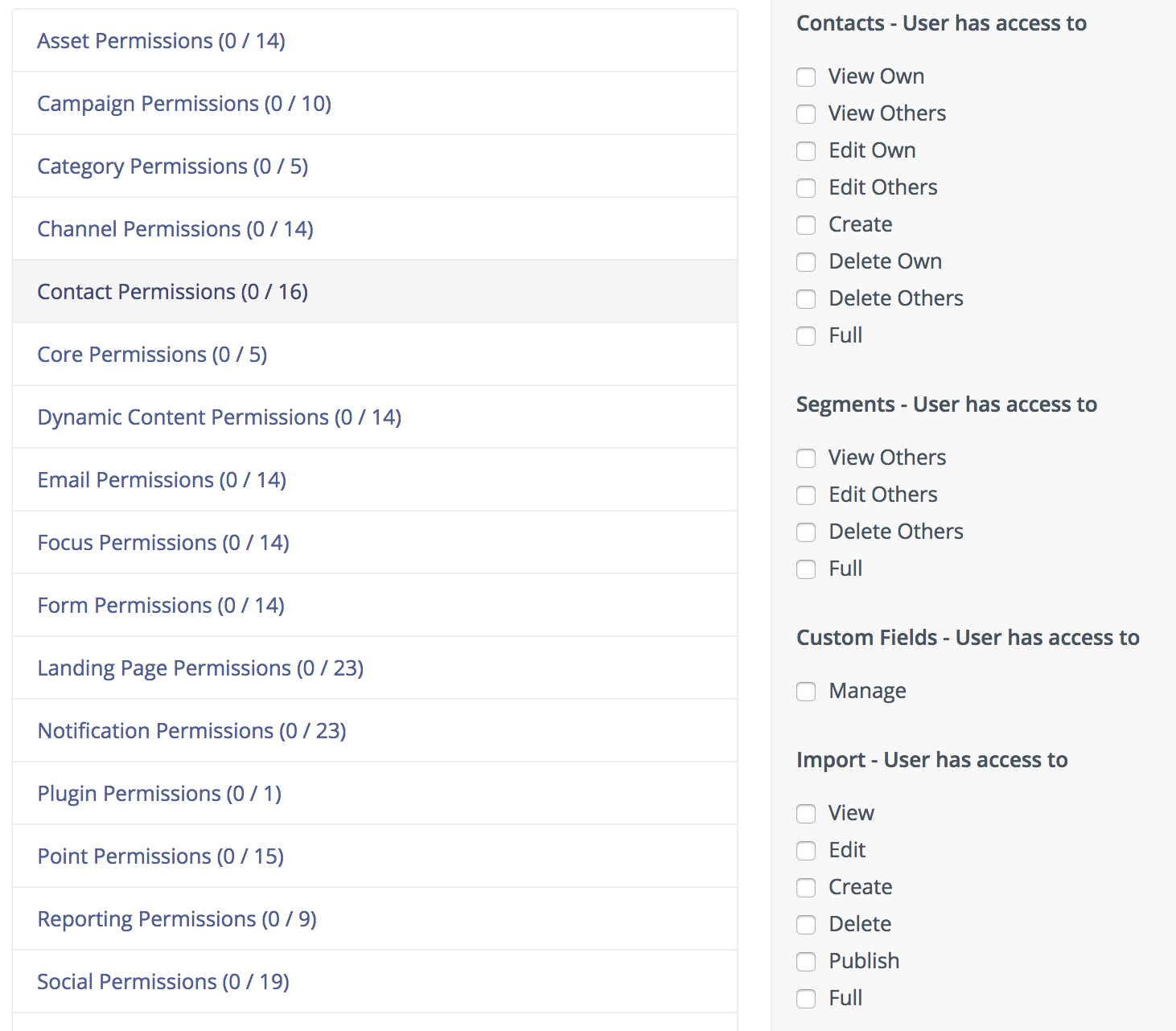 When the role is created, you could define it when creating or editing a user. Check this article that shows how to create users.